Hightech Carfix Center
«A complete care»
Hightech Carfix Center was founded and managed by Andreas Pappous, General Manager and Charalambos Charalambidis, Service Manager. Having years of experience and expertise, they are ready to provide you with the best service. They know very well the needs, requirements and special features of a car and will take care of your vehicle, depending on its needs, from the moment it is received till the time it will be handed over to you.
Giota Stylianou, Customer Service and Support Officer, will welcome you to the workshop and book your appointment. She will keep you informed of the service process and all related details such as delivery time.
With the experience and professionalism of its directors and trained staff, Hightech Carfix Center will become your reliable partner for your car's complete care.
We are proud that we are able to honor our customers' trust. Our slogan "More than a Service. A complete care" fully represents us.
Contact
3, Telou Agra, Tsiflikoudia, Limassol
Τel 7000 5252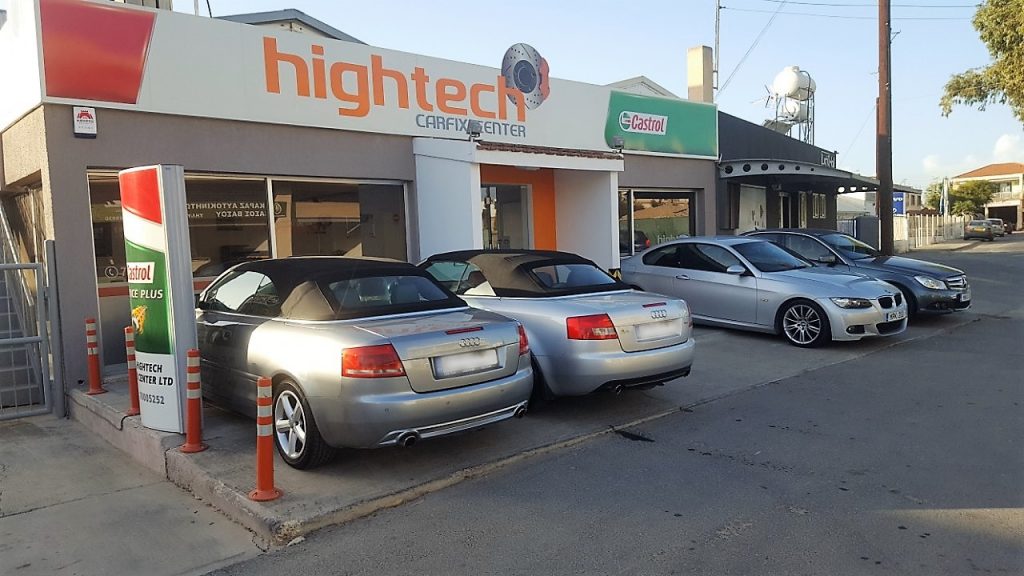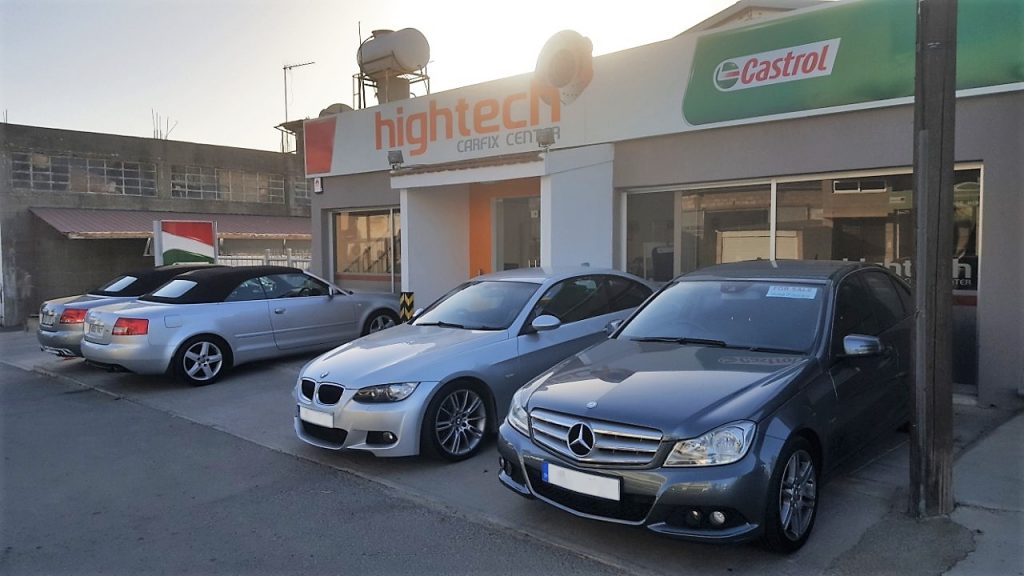 OUR TEAM
Customer Service and Support Officer...