We've all come together to bring you a service based on our shared passion for automobiles and our high-level experiences. We are a remapping business that provides cutting-edge engine management solutions for any kind of vehicle. We can provide this service from gasoline and diesel vehicles to high-end sports automobiles.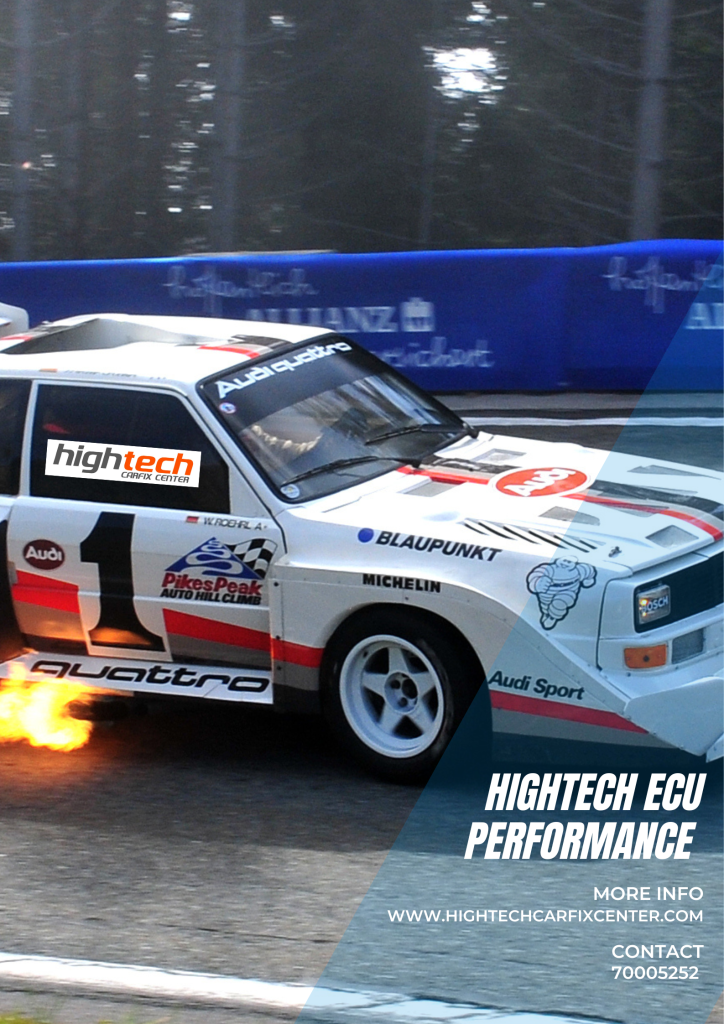 STAGE 1/2/ECO
With no hardware improvements, a car with a Stage 1 remap gains more power and torque while enhancing fuel economy. For additional power and torque, depending on the application, a Stage 2 is available for vehicles with hardware improvements. For drivers who want a more responsive, flap-spot-free drive while still wanting a fuel-efficient route, ECO maps are also available. Whichever level you select, it should be noted that dependability is always maintained.
Need more info? Contact us at any time. Call us 7000 5252 or e-mail us at hightech@cytanet.com.cy
CALIBRATION SOLUTIONS
We provide specially calibrated products for a range of automobiles, including*:
DPF
EGR
ADBLUE/SCR/NOX
O2/LAMBDA
START/STOP
SWIRL FLAPS
POPS&BANGS
LAUNCH CONTROL
SPORTS DISPLAY CALIBRATION
* For off-road/track conditions alone, solutions 1 through 8 are provided.
Need more info? Contact us at any time. Call us 7000 5252 or e-mail us at hightech@cytanet.com.cy